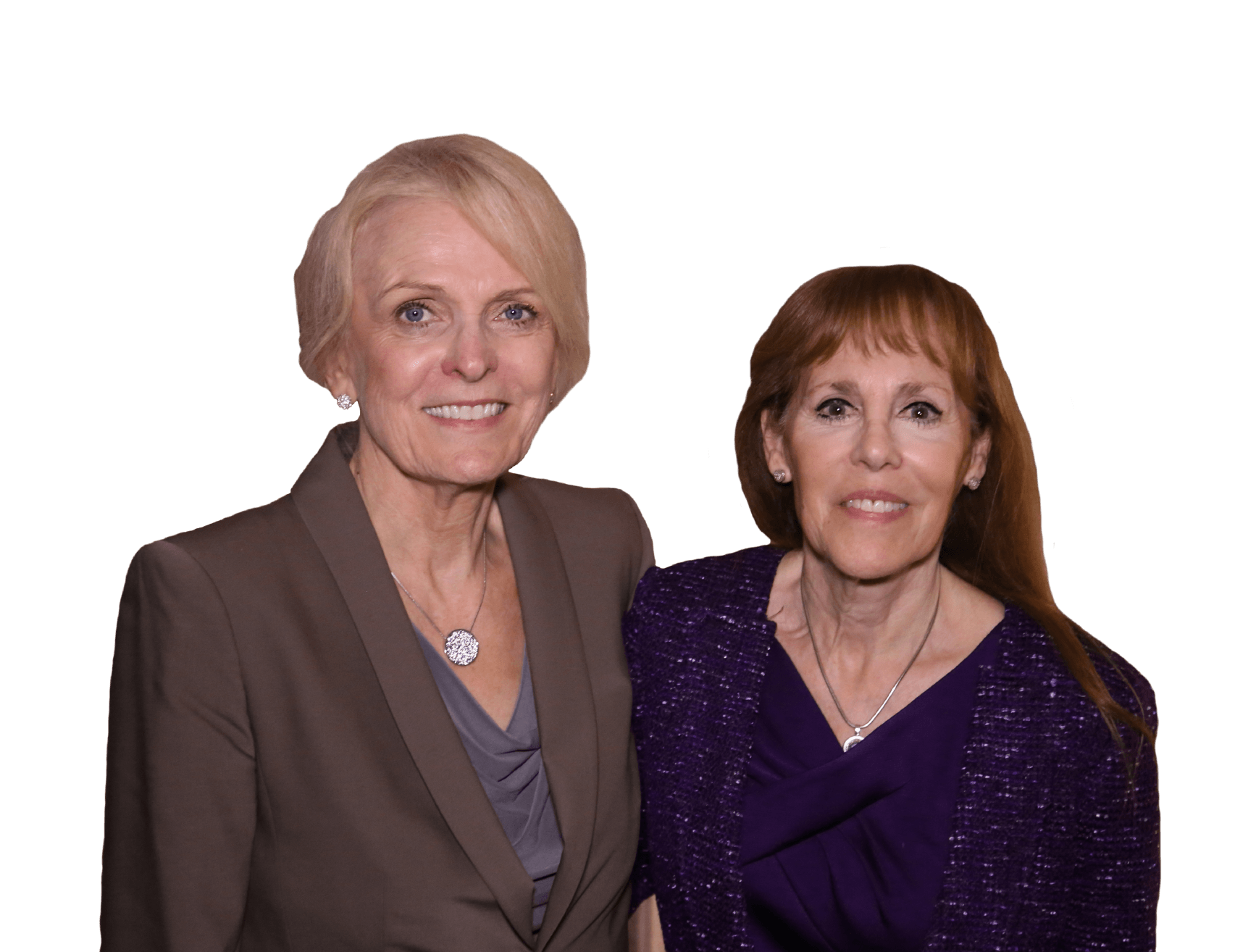 Enhancing the capacity and proficiency of ACCES-VR partners in providing quality employment services.
I'm Ready to Learn More
The CASE Plan
NYS CASE trainings provide you with the opportunity to engage in an active learning environment with peers around New York State and acheive credentials that demonstrate your competency in the field.
NYS CASE is a multi-faceted strategy that includes:
A statewide performance baseline
Policy and practice goals
Training curriculum and organizational development resources
Regional and distance training opportunities
Organizational development support
Evaluation of training and resources
Attending NYS CASE trainings allows you to interact with and learn from other providers from around New York State.
Who understands what you do best than your peers in the field? This is an opportunity to spend a day benefitting from multiple perspectives and sharing experiences so that others might learn.
Our experienced NYS CASE trainers have developed courses with the most up-to-date theories and practices
Courses include a wide variety of learning in the areas of supported employment, youth transition, and employer engagement. The tools and tips shared during the trainings can be applied immediately to your work.
As a job developer, one of the most important skills to learn is how to build business relationships.
NYS CASE courses train you in the best practices for developing the necessary relationships with businesses so that your clients will achieve success in the workplace.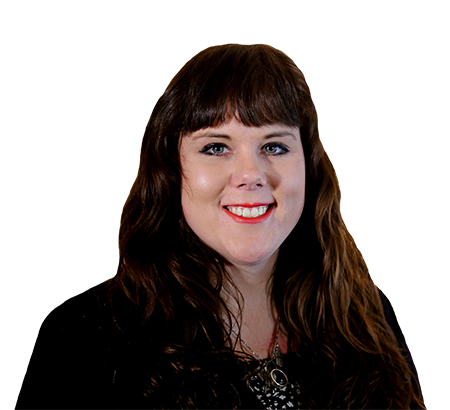 CASE trainings have taught us a lot about the language we use and how we present ourselves and our work.
Kelly Kerins
Mental Health Service Employment Counselor, Catholic Charities of Broome County
How it Works
Develop Your Plan for Success
Earn Badges and Tier Certificates
Monitor Your Progress
Practitioners and managers can earn a Cornell University Certificate in five tiers:
CORE
Foundations of Job Placement
CORE
Assessment and Employment Planning (Part 1)
CORE
Orientation to Employment Services
ELECTIVE
Tools to Support Enhanced Work Outcomes of Individuals who Receive Disability Benefits (4 Part Distance Learning Version)
CORE
Facilitating Job Coaching & Employment Supports
CORE
Fundamentals of Documentation & Reporting
CORE
Organizational Culture and Integration
CORE
Supporting Long Term Success
ELECTIVE
Assessment and Employment Planning (Part 2)
ELECTIVE
Understanding Challenging Behaviors in the Workplace
CORE
Program Evaluation and Using Data to Influence Performance (4 part series)
CORE
Staff Supervision Skills
ELECTIVE
Providing Leadership in Complex Systems (3 Part Distance Learning Version)
ELECTIVE
Advanced Management Practice (4 part series)
CORE
Student and Youth Transition Services in NYS (4 part series)
CORE
Working with Students and Youth: Authentic Engagement
CORE
Creating a Framework of Services for Students and Youth
ELECTIVE
Self-Advocacy Skills for Employment and Post-Secondary Education
ELECTIVE
Coaching and Communication Supports for Post-Secondary and Employment Settings
ELECTIVE
Developing and Delivering Youth Transition Services
ELECTIVE
Developing and Delivering Pre-Employment Transition Services
CORE
Effective Practices for Employer Engagement
CORE
Career Development in the 21st Century
CORE
Partnerships and Sustainability
ELECTIVE
Advanced Issues in Social Security (4 part series)
ELECTIVE
Managing Youth Transition Services Projects (4 part series)
ELECTIVE
Disability 101: An Orientation to the Lived Experience of Disability (4 part series)
ELECTIVE
Contemporary Ethics for Employment Support Professionals
ELECTIVE
CRS 2.0: New Regulations, New Priorities, New Opportunities (Single Course Edition)
ELECTIVE
CRS2.0: New Regulations, New Priorities, New Opportunities (4 Part Distance Learning Version)
ELECTIVE
NYS APSE Employment First Training Institute 2019
ELECTIVE
NYS CASE 2020 Community of Practice Webinar Series - The Changing Needs of the Workforce: Generation Next
View Full Course List
I have attended a substantial number of trainings from different programs and have found the CASE trainings have been the best.
Bryan Buchanan
Job Developer, Baker Victory Services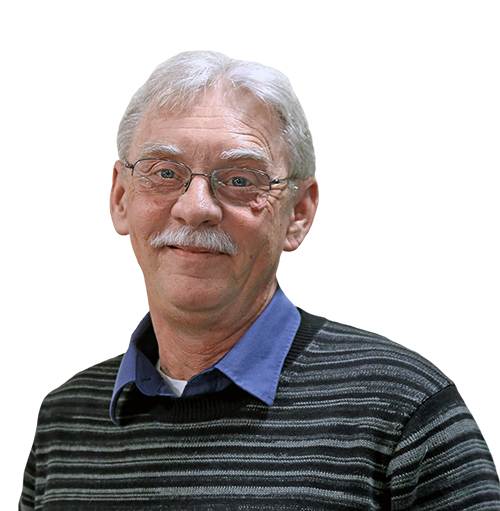 The CASE Family
Having a NYS CASE account means being part of a service provider
FAMILY
NYS CASE offers trainings in five regions around the state: Western NY, Central NY, Eastern NY/Capital Region, Long Island, and New York City. Additionally, NYS CASE offers distance learning opportunities to make it easier for those of you who find travel or time away from the office difficult.
More About Case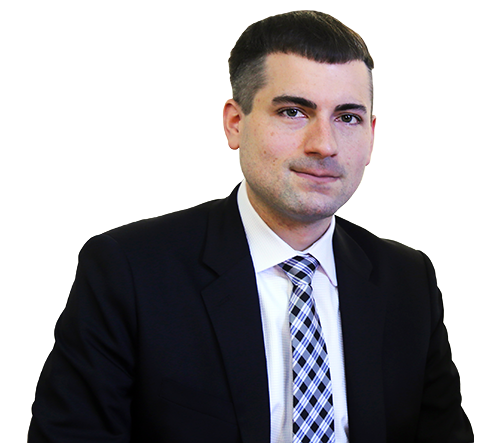 When people at CASE trainings give specific examples of things that have happened in the field, that is such valuable experience. It has absolutely helped me be better at my job.
William Daly
Employment Specialist, Able Community Services Inc
Join Us!
Create your FREE NYS CASE account now and begin registering for trainings. Your career enhancement starts here!
Get Started
Partners
The NYS CASE is sponsored by the New York State Education Department, Office of Adult Career and Continuing Education Services - Vocational Rehabilitation (ACCES-VR).
The NYS CASE is a collaboration involving Cornell University's Yang-Tan Institute, the Center for Human Services Education (CHSE)(A Division of Heritage Christian Services), the NYS Association of People Supporting Employment First (APSE), and the NY Alliance for Innovation and Inclusion (NY Alliance).